This is a list of time eras that are 100% guranteed to appear in the DWCM
Known Confirmed Time Eras
Edit
- London (2013)
- Buffalo NY (November 23, 1963. The day Doctor Who
first aired)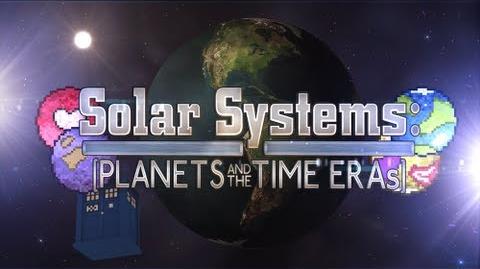 - Ancient Egypt
- Coloniel America
- Roman Empire
- Victorian London
- Cardiff Bay
- Torchwood Hub
- Ancient Greece
- Jursassic Period
- Cretaceous Period
- Ney York City (1940)
- Ding Dynasty China
Minecraftia:
Edit
- Modern Minecraftia
- The End
- The Nether
- Minecraftia Circa (Beta 1.7.1)
- Minecraftia Circa (Alpha 1.5)
- Minecraftia Circa (Indev/InfDev)
Unconfirmed Time Eras
Edit
This is a list of time eras that have been mentioned by the ISGC Mod Division staff, but have not been 100% confirmed.
Ad blocker interference detected!
Wikia is a free-to-use site that makes money from advertising. We have a modified experience for viewers using ad blockers

Wikia is not accessible if you've made further modifications. Remove the custom ad blocker rule(s) and the page will load as expected.