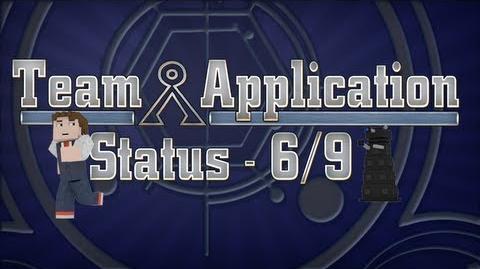 This is a page that lists all of the currently involved in the creation of the DWCM in some capacity.
Yofreke (inactive)
Giraffestock (inactive)
isteinvids
Modelers
Edit
TheiKing
Zionixion (Inactive)
Goust (Inactive)
Kyle Thompson
The_Doctor
Willsaber
TheTimeLord (inactive)
Graphic Design/Textures
Edit
TheiKing
Musicians
Edit
TheiKing
A&V Artwork
Kyle Thompson
Builders
Edit
TheiKing
Aerzork
Kyle Thompson
Ad blocker interference detected!
Wikia is a free-to-use site that makes money from advertising. We have a modified experience for viewers using ad blockers

Wikia is not accessible if you've made further modifications. Remove the custom ad blocker rule(s) and the page will load as expected.